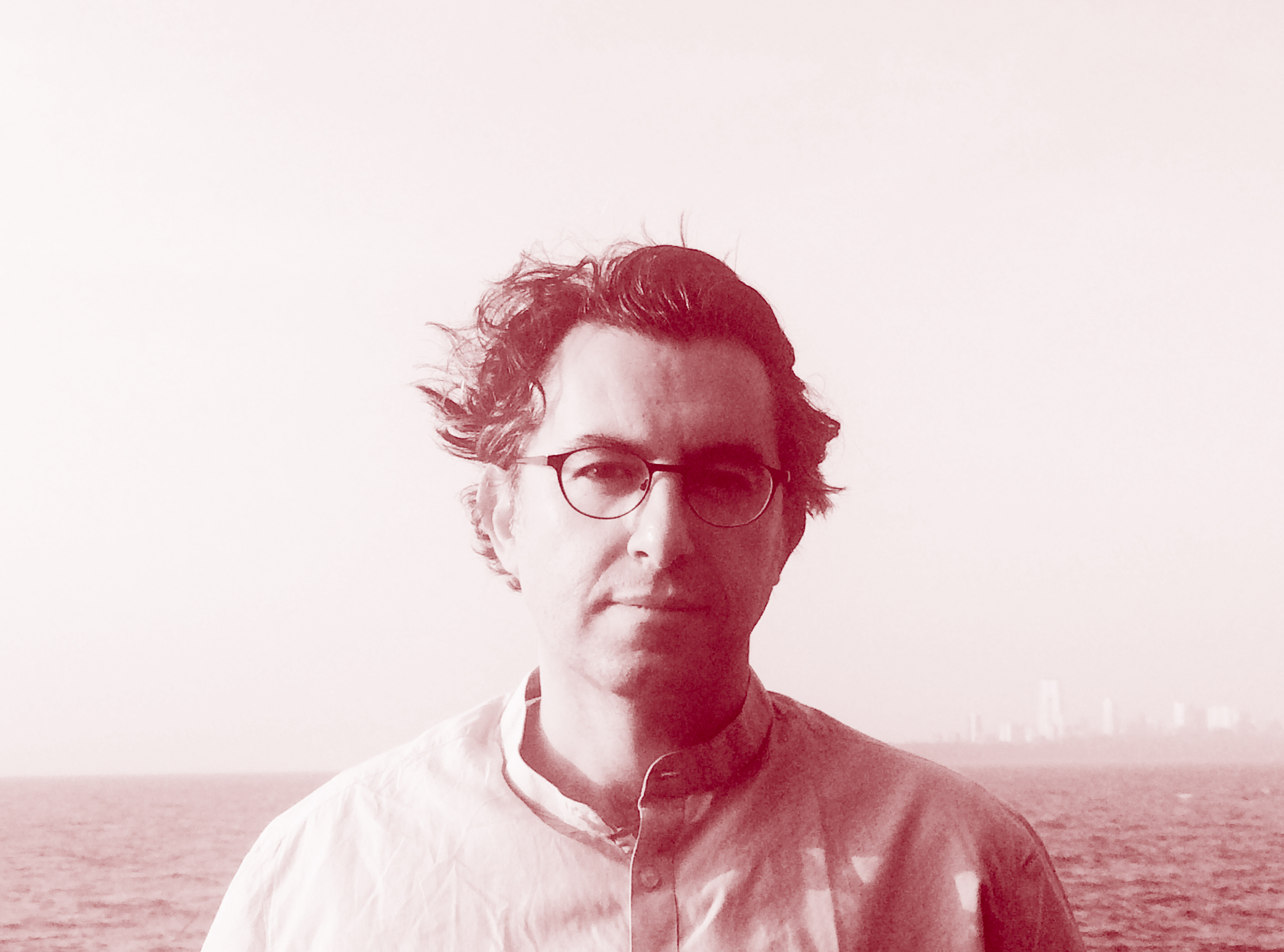 Luca Cerizza (Milan, 1969) is a curator and writer, currently based in Berlin and Mumbai.
An art historian, he graduated in History of Art Criticism (University of Milan), and attended the De Appel Curatorial Training Programme (1997-98). For 'Seamless' (1998), the graduation show, he invited artists as Massimo Bartolini, Olafur Eliasson and Gerwald Rockenschaub.
Cerizza has curated a number of exhibitions in a variety of institutions and public contexts, in Italy and abroad. His most recent curatorial projects include: 'Tomas Saraceno: Cosmic Jive' (Museo di Villa Croce, Genova, 2014), 'Kazuko Miyamoto. Bodily Tactics' (The Japan Foundation, Delhi, 2015). Together with Zasha Colah he curated 'No, it wasn't the locust cloud', solo exhibition by Prabhakar Pachpute (NGMA, Mumbai, 2016).
Cerizza has an extensive activity as writer and art critic: his latest essays include Salwa Aleryani (Künstlerhaus Bethanien, Berlin), Robert Barry (Collezione Enea Righi), Gianfranco Baruchello (Bergen Kunsthall), Renè Block (Art Agenda), Susan Philipsz (Villa Croce, Genoa), Giorgio Griffa (CAC, Geneva), Kazuko Miyamoto (Art Agenda), Massimo Bartolini (Museo Marino Marini, Florence), Tomàs Saraceno (Villa Croce, Genoa), Haris Epaminonda/Daniel Gustav Cramer (Kunsthalle Lisbon).
Cerizza's first book 'Alighiero e Boetti. Mappa', has been published by Afterall (London, 2008) and Electa (Milan, 2009). His second book, 'L'uccello e la piuma. La questione della leggerezza nell'arte italiana' (The Bird and the Feather: The Question of Lightness in Contemporary Italian Art), was published in 2010 by Et al. Edizioni, Milano. He edited the collection of writings by Italian art critic Tommaso Trini ('Mezzo secolo di arte intera', Milan 2016), and co-edited a monograph on Yona Friedman (Fondazione Ratti, Como, 2008) and the publication 'TYT II', a book about Olafur Eliasson's editorial activity (2009). Cerizza has collaborated on Flash Art (1996-1999) and artforum.com. He has been editor of Kaleidoscope magazine (2009-2013) and a regular contributor to Frieze (2006-2013). He currently writes a column for Art Agenda on the history of galleries.
Between 2006 and 2010 he has been Guest Professor of Curatorial Studies at NABA, Nuova Accademia di Belle Arti, Milan. Since January 2011 Cerizza runs an MFA course in Museology at the same academy.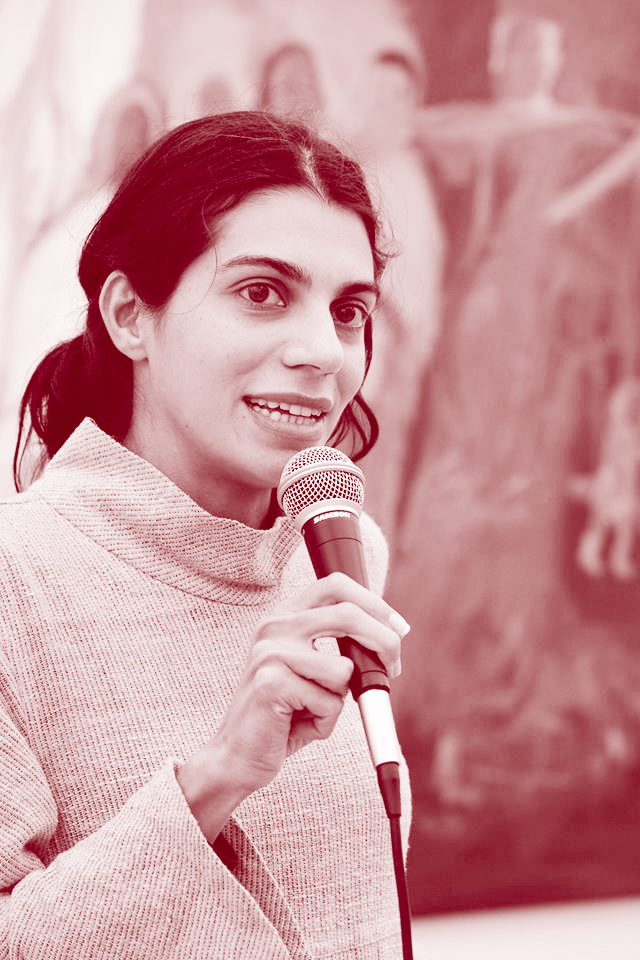 Zasha Colah (Bombay, 1982) is an art historian and curator. She co-founded the curatorial collaboratives and union of artists, Clark House in Bombay (2010), and blackrice in Tuensang (2007-08). She has worked at the Chhatrapati Shivaji Maharaj Vastu Sangrahalaya as the Curator of Indian Modern Art (2009-2011) and as Coordinator of Public Programs at the National Gallery of Modern Art Mumbai (2004-2005).
In 2016, she curated 'I love you Sugar Kane' at the Institute of Contemporary Art Indian Ocean, Mauritius, and co-curated 'Prabhakar Pachpute. No, it wasn't the locust cloud' in the Dome Gallery of the National Gallery of Modern Art, Mumbai; 'An Error in Helsinki' for Checkpoint Helsinki, and 'body luggage' the exhibition of the steirischer herbst Festival at the Kunsthaus Museum Graz, and co-curated the program of Clark House Bombay.
This year her writing appears in 'The New Curator' (Laurence King), 'The Curatorial Conundrum' (MIT Press), 'Curating Under Pressure' (ifa, Goethe), the Kochi-Muziris Biennale (Marg), 'Curating as an Antiracist Practice' (University of Applied Arts Vienna), '20th Century Indian Art' (Skira), and 'body luggage' (Archive Books).